The Ultimate Divi Modules Ui Kit
V 1.4
Total Template Styles
What is include on this bundle ?
2000+ Divi Modules Design in which pre designed beautiful, responsive layout Made using DIVI Module ready to use.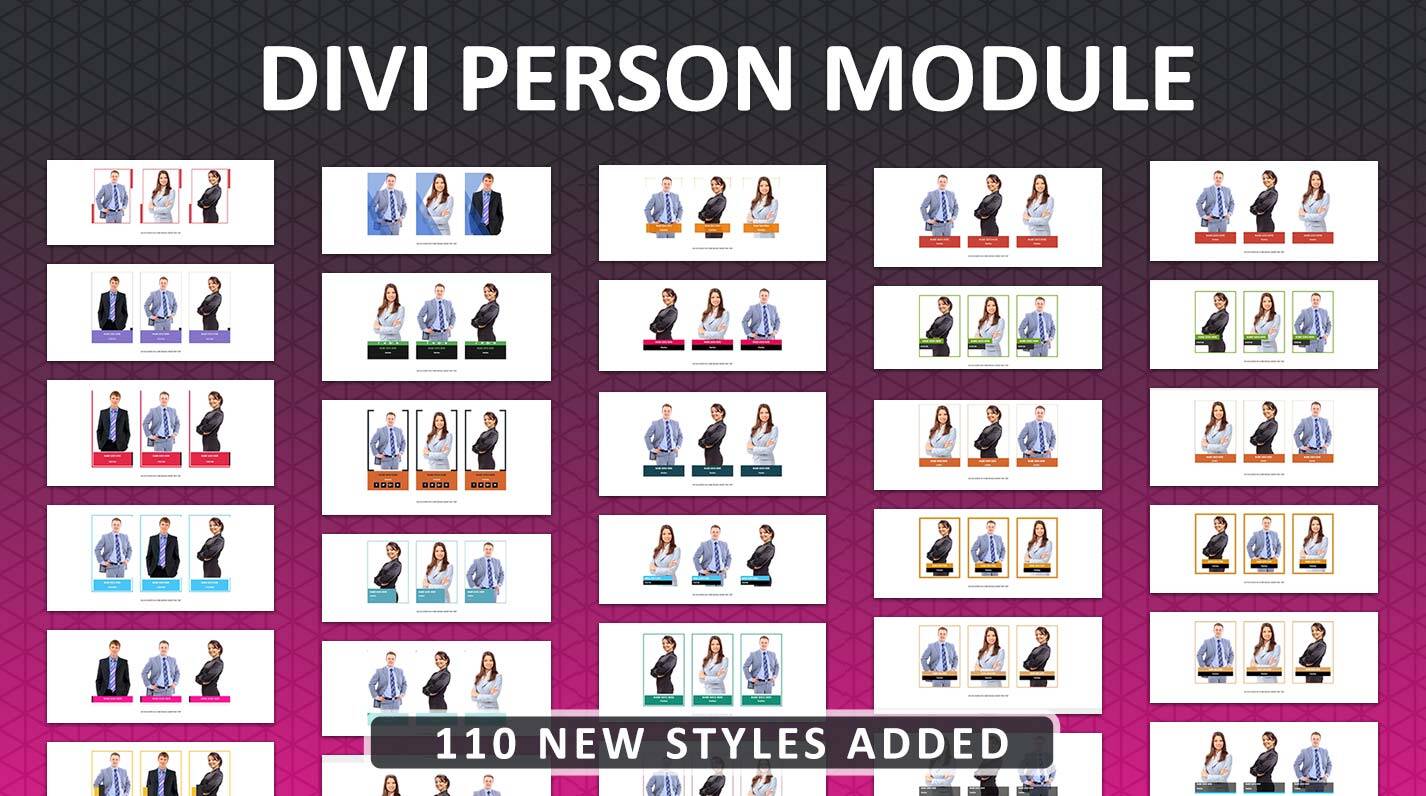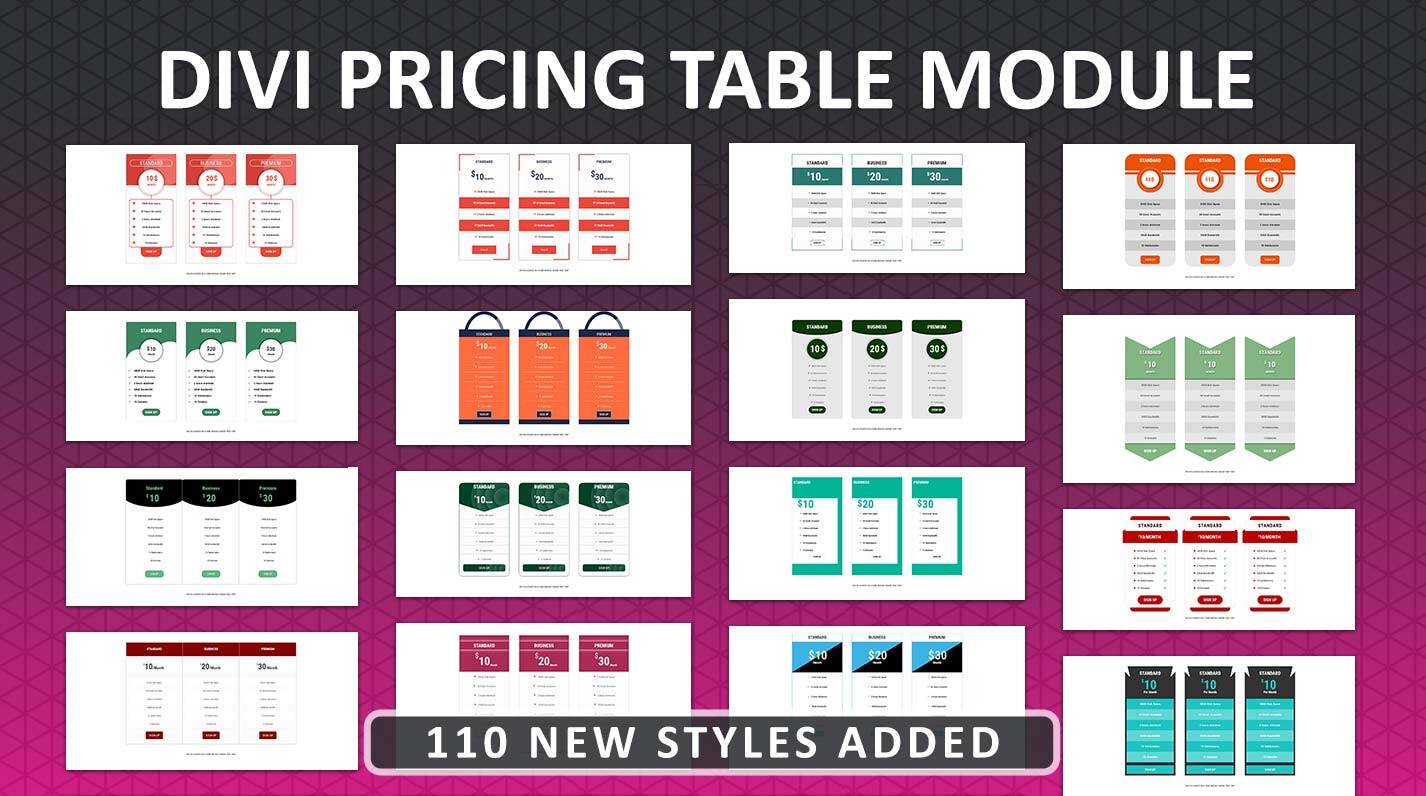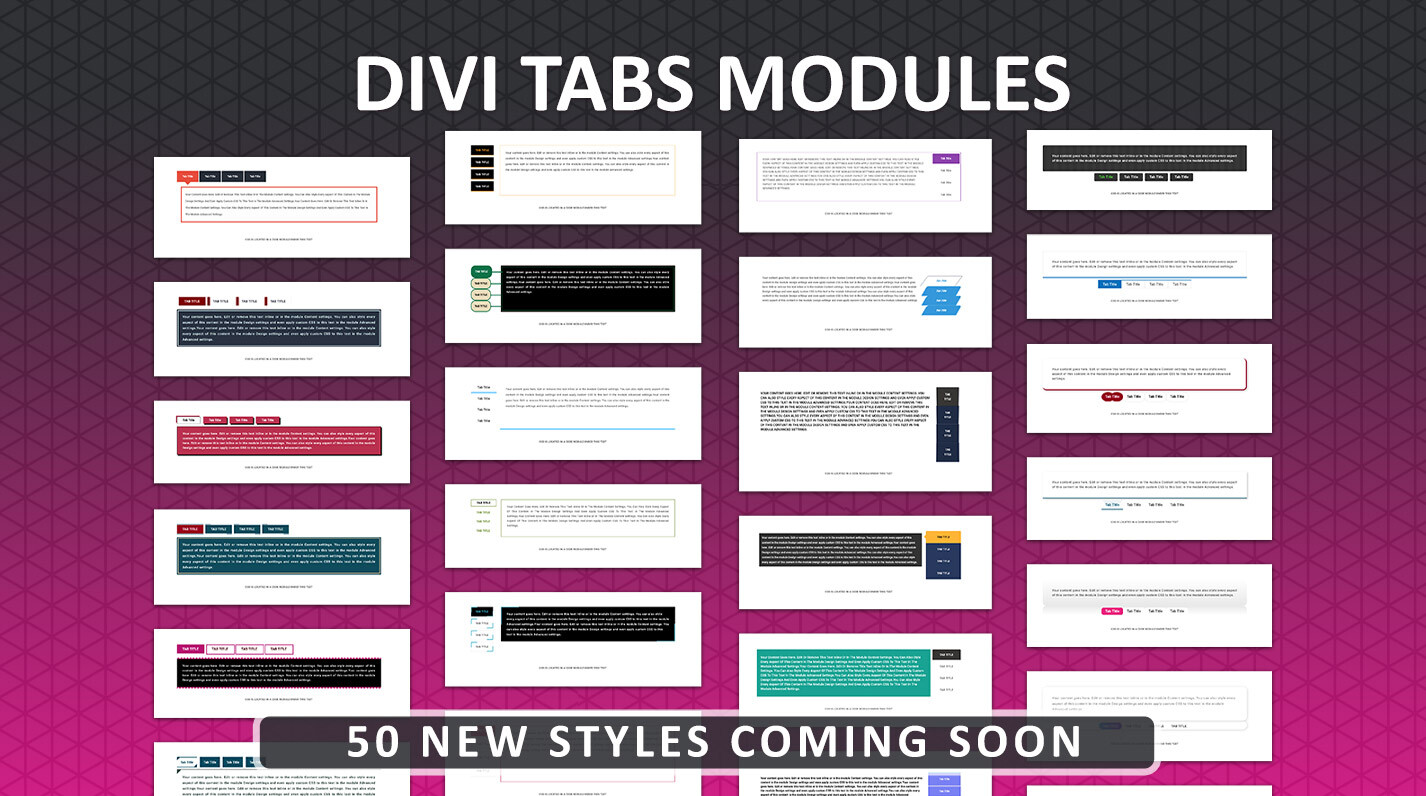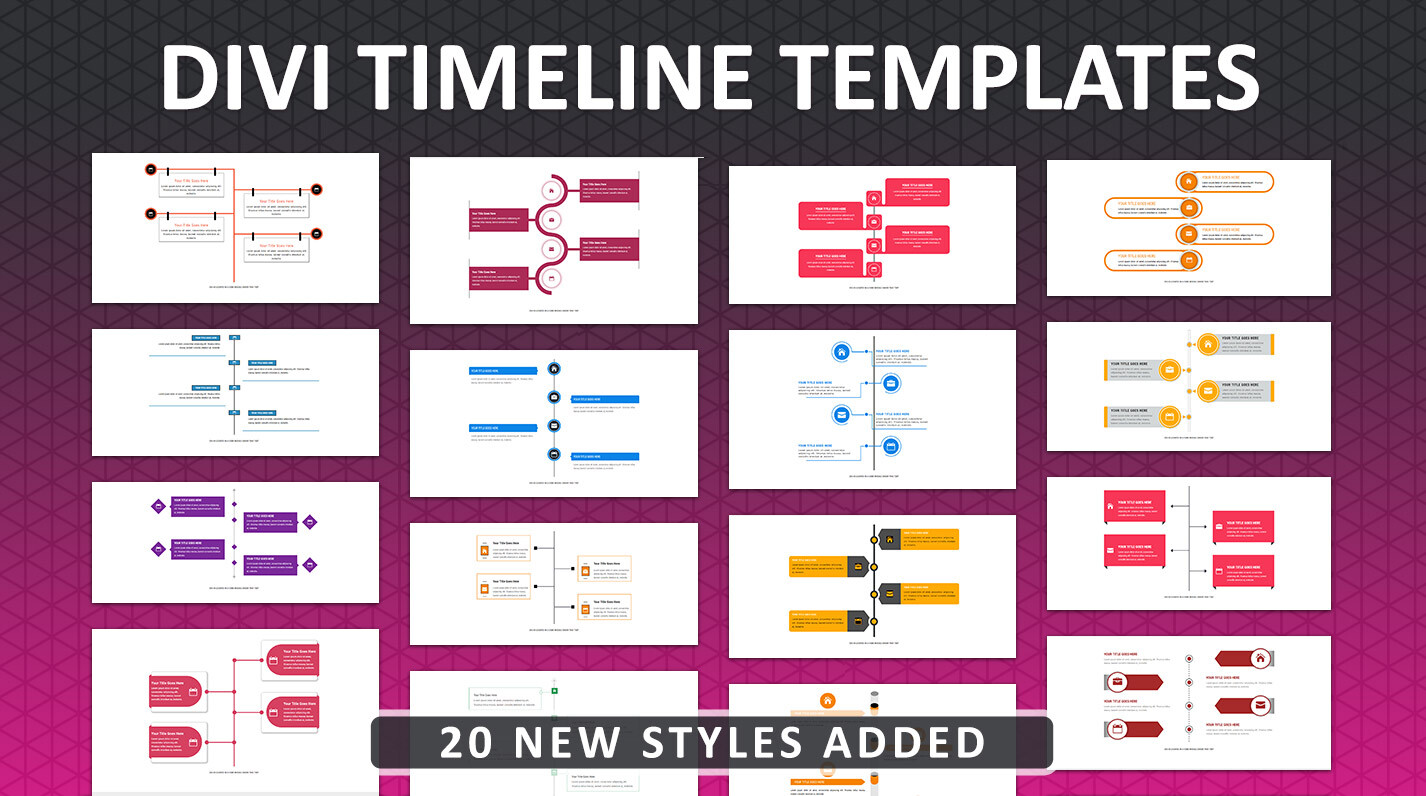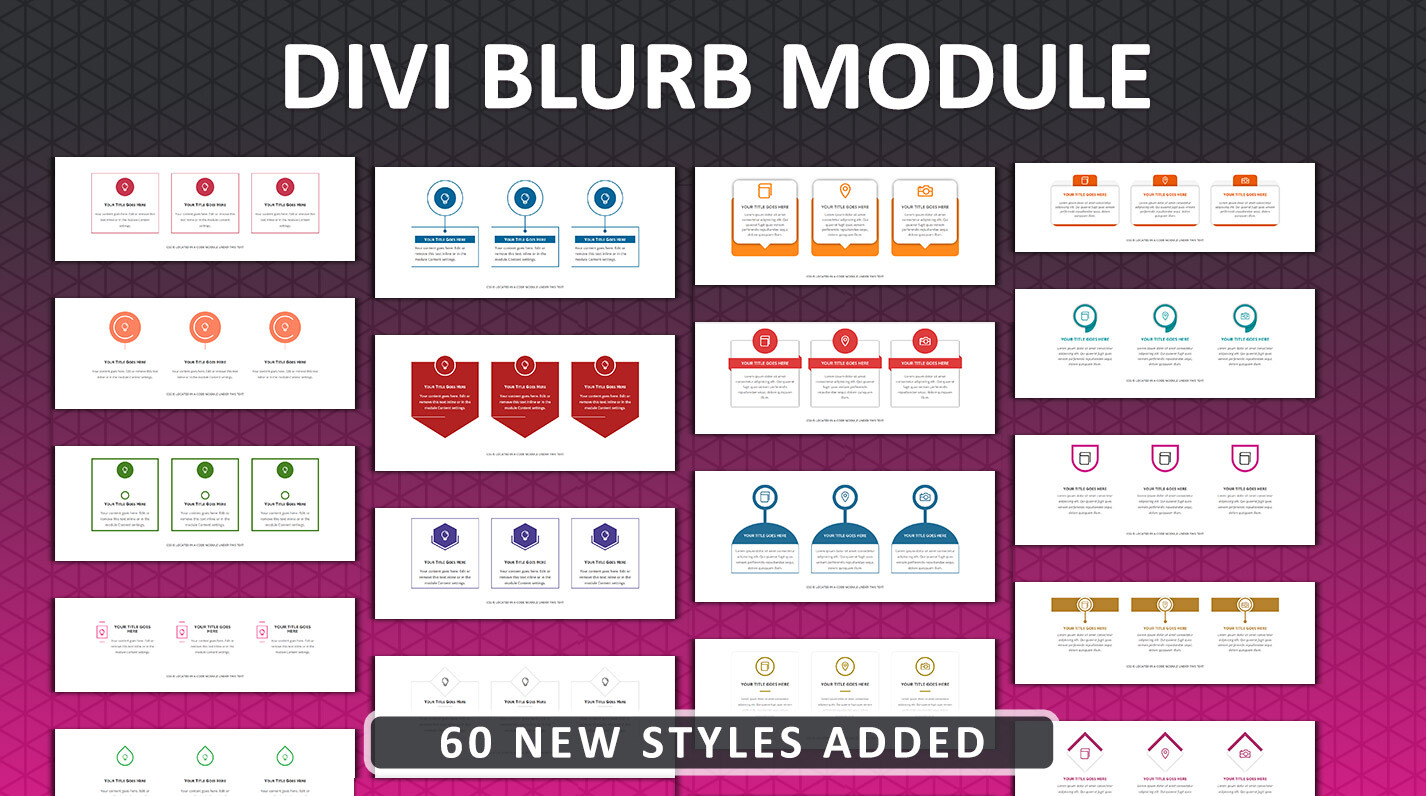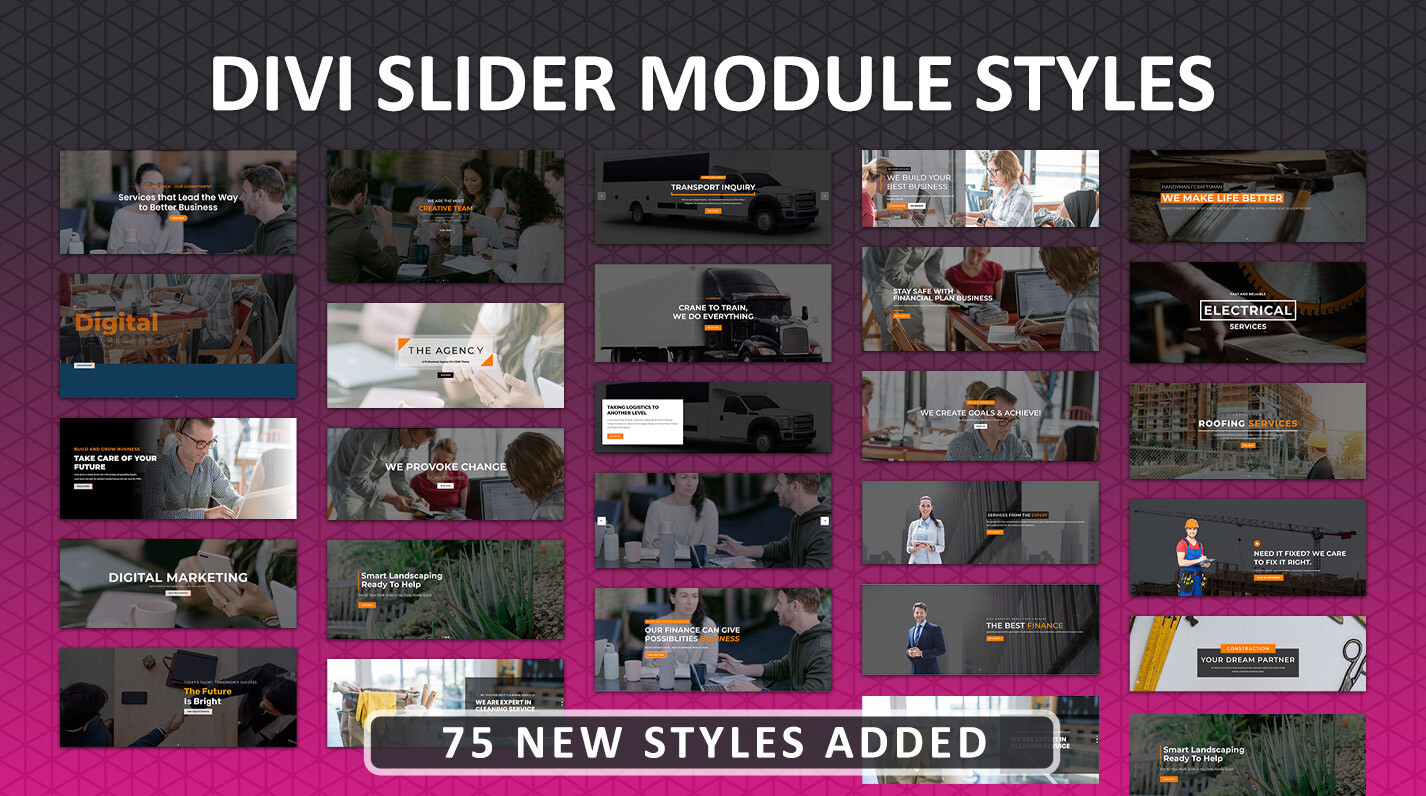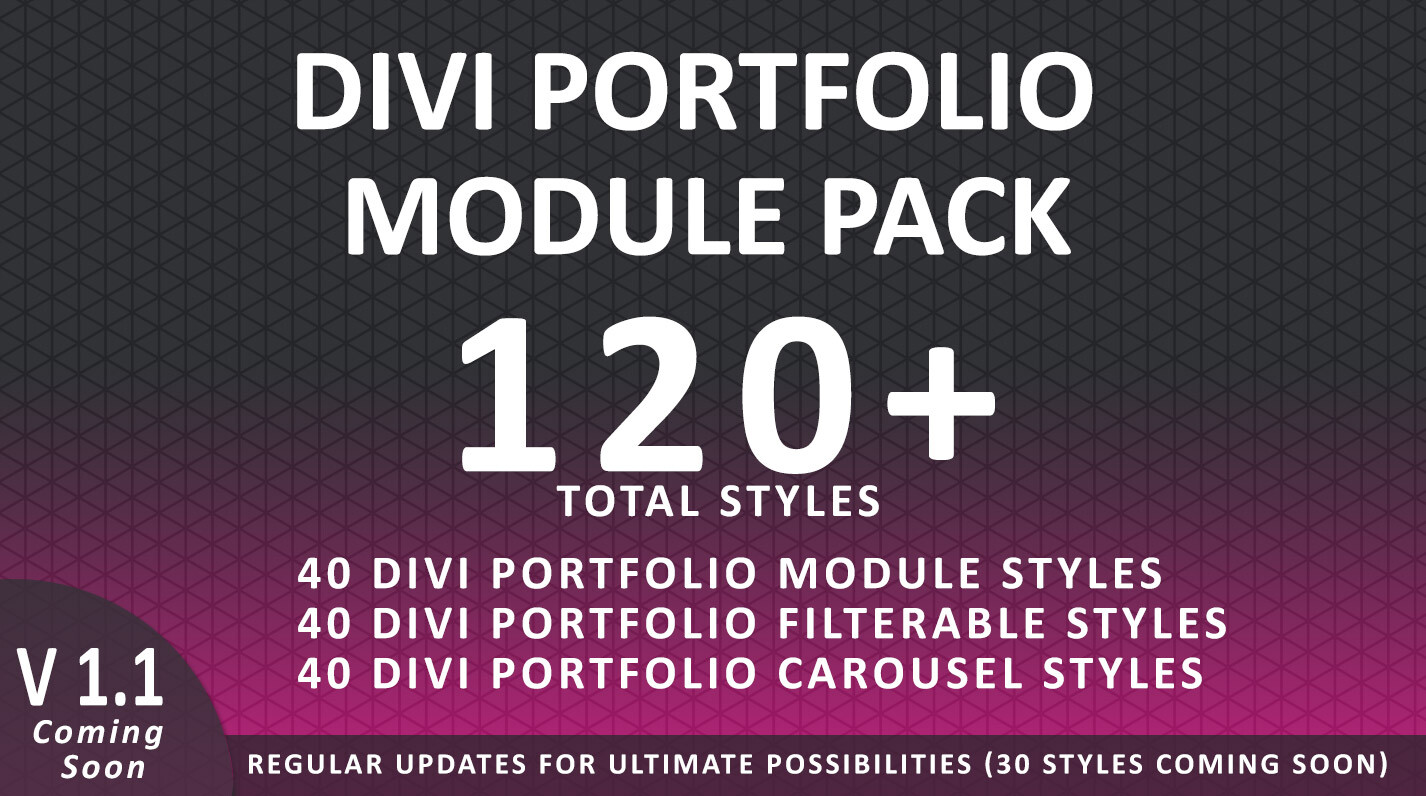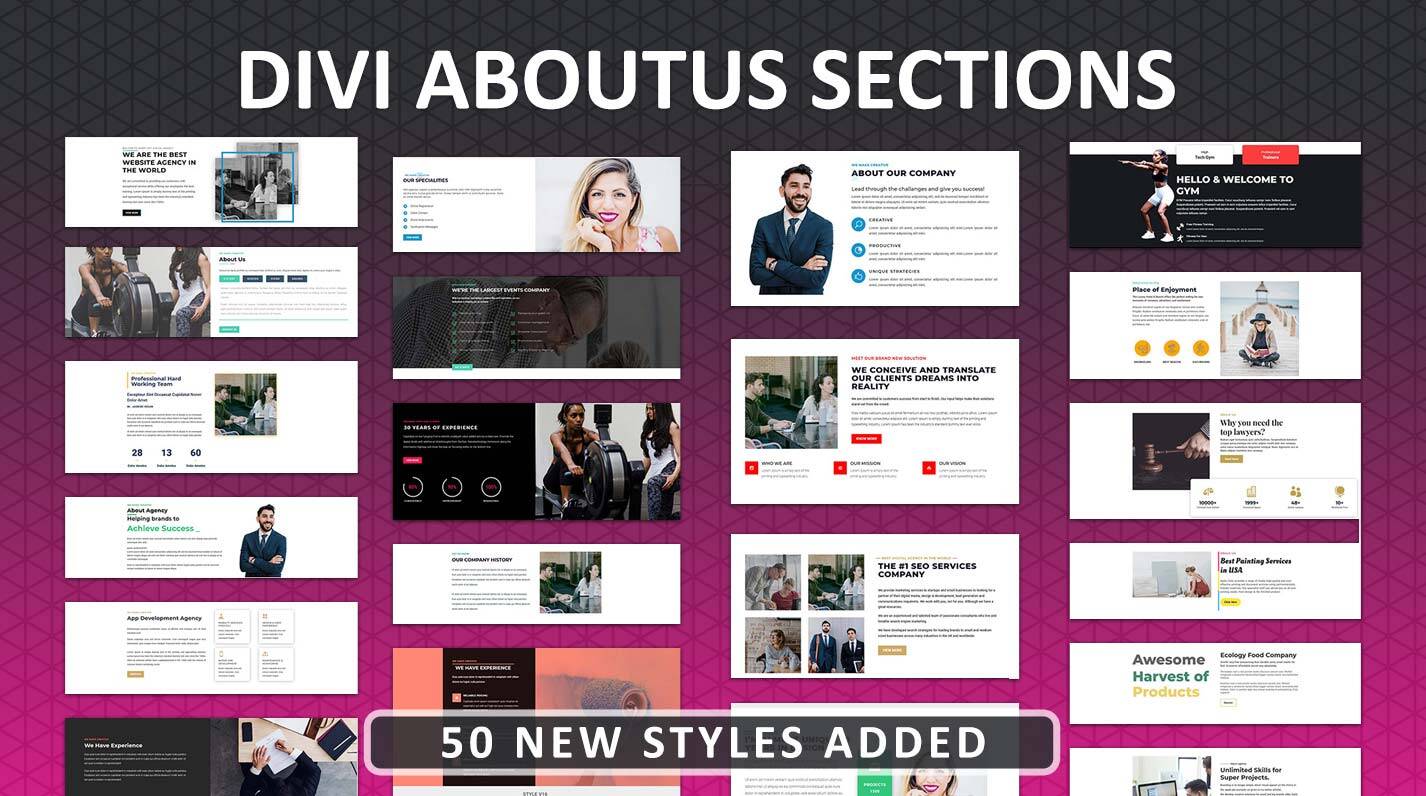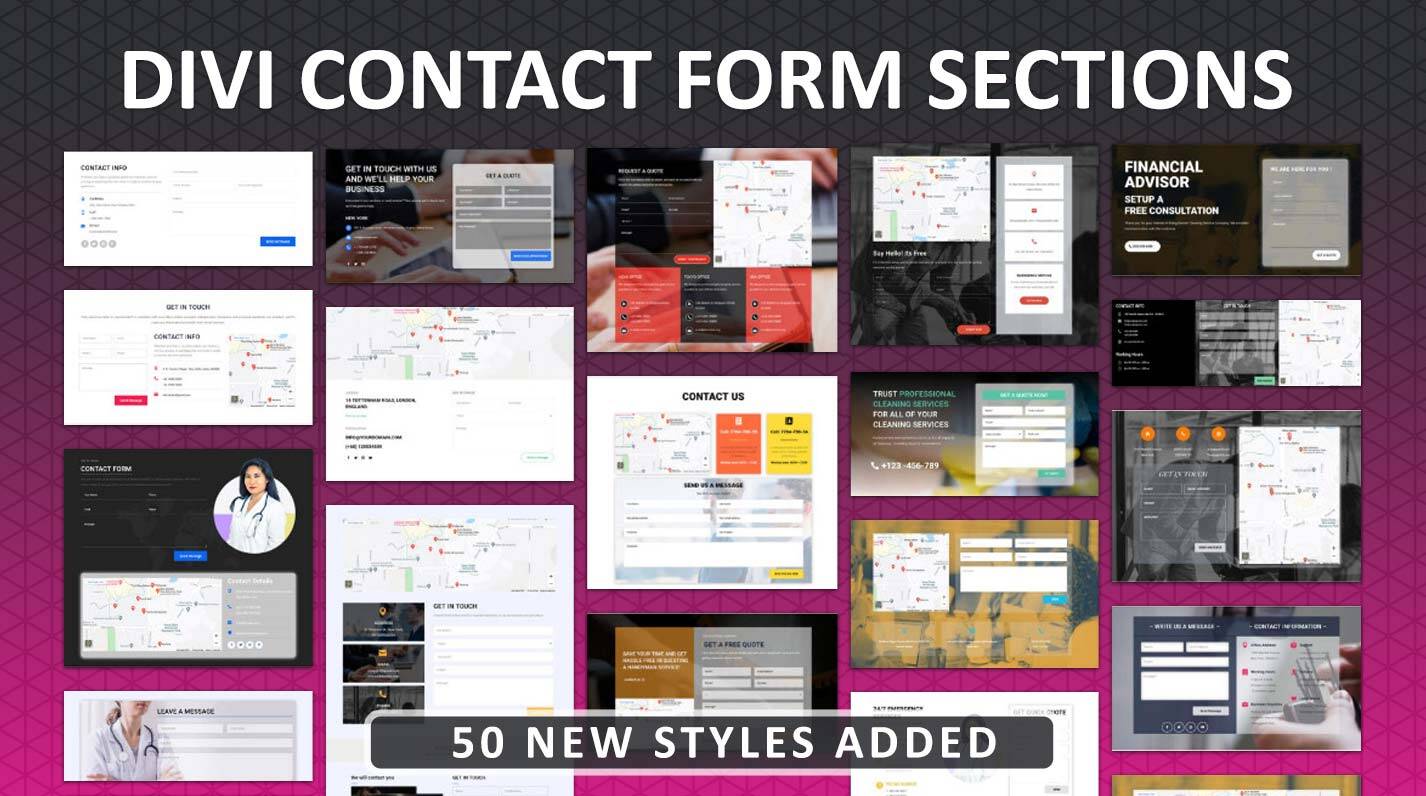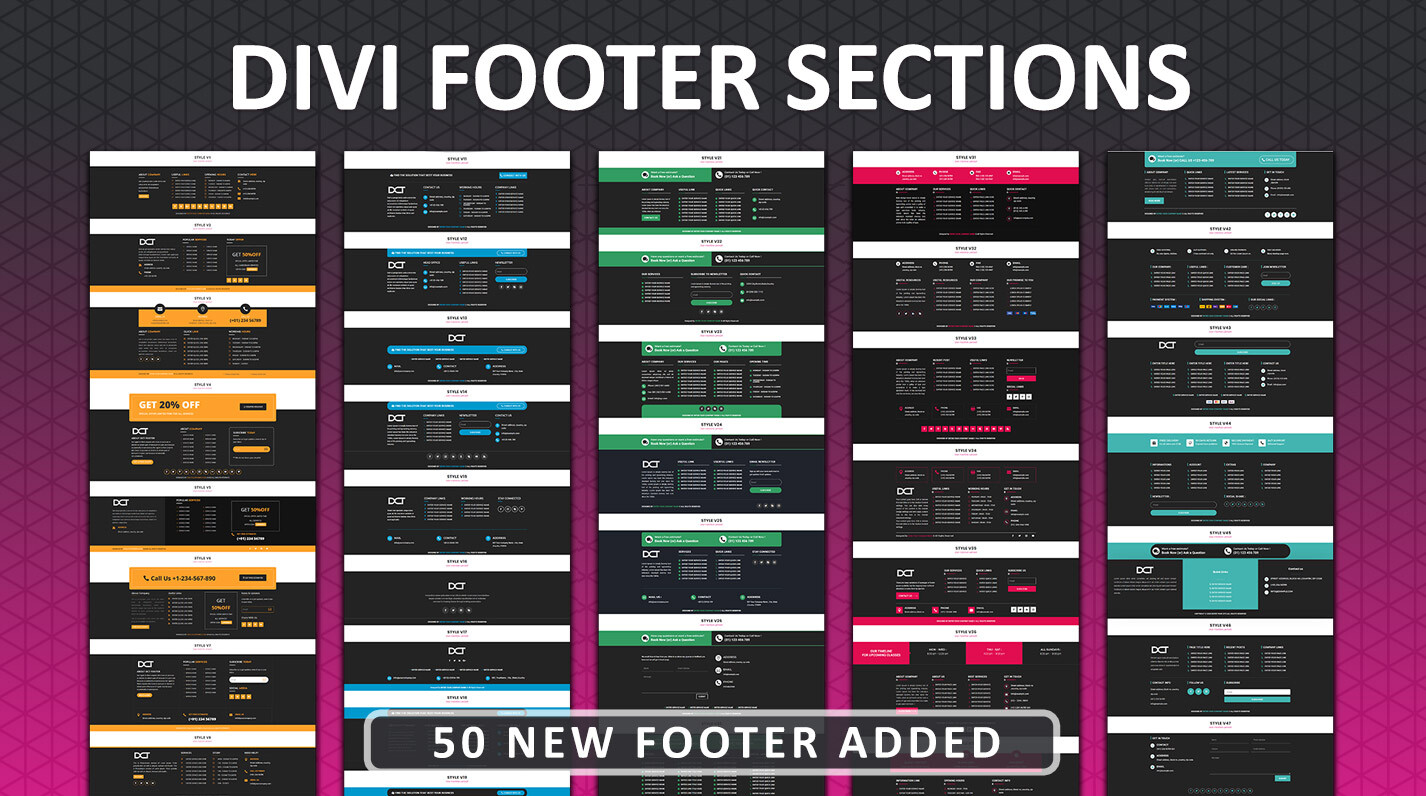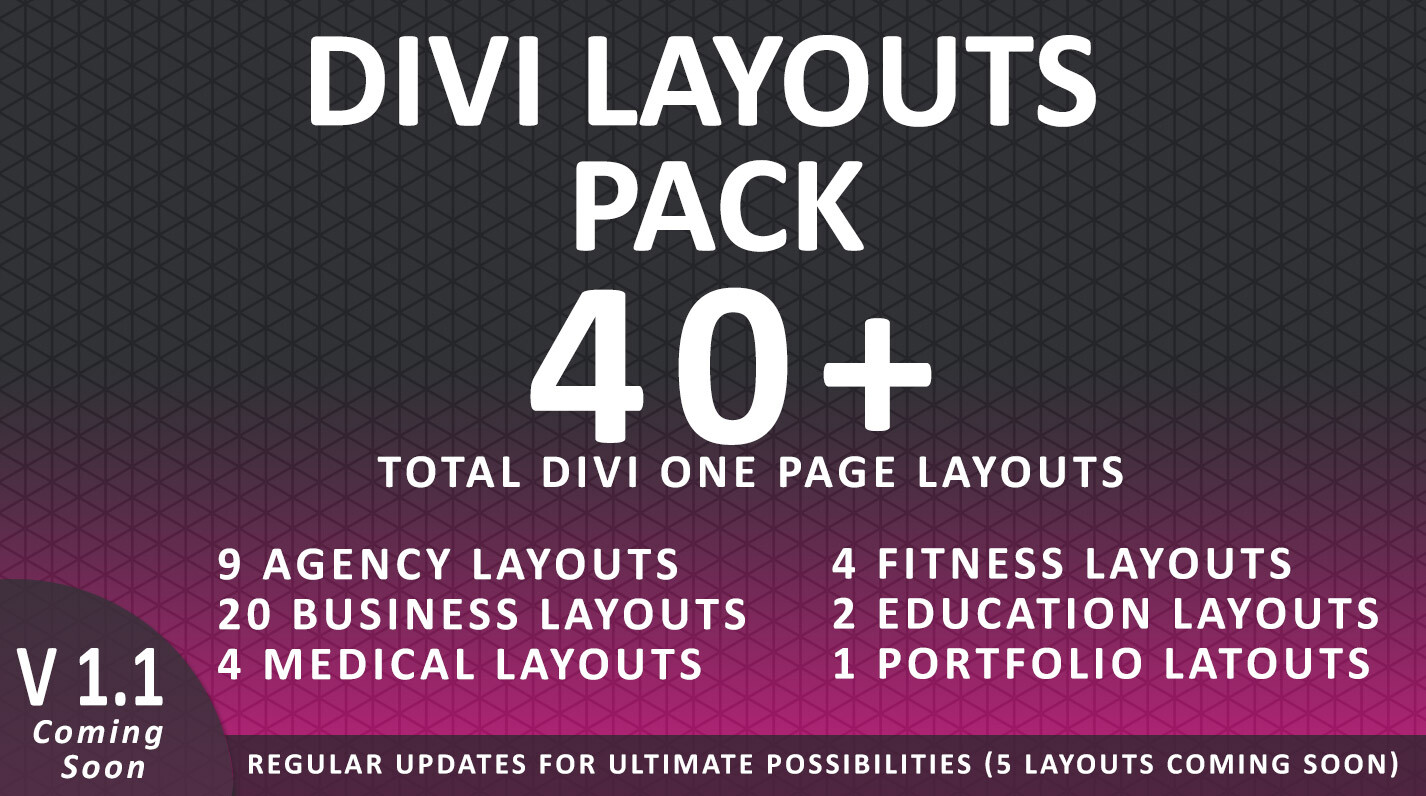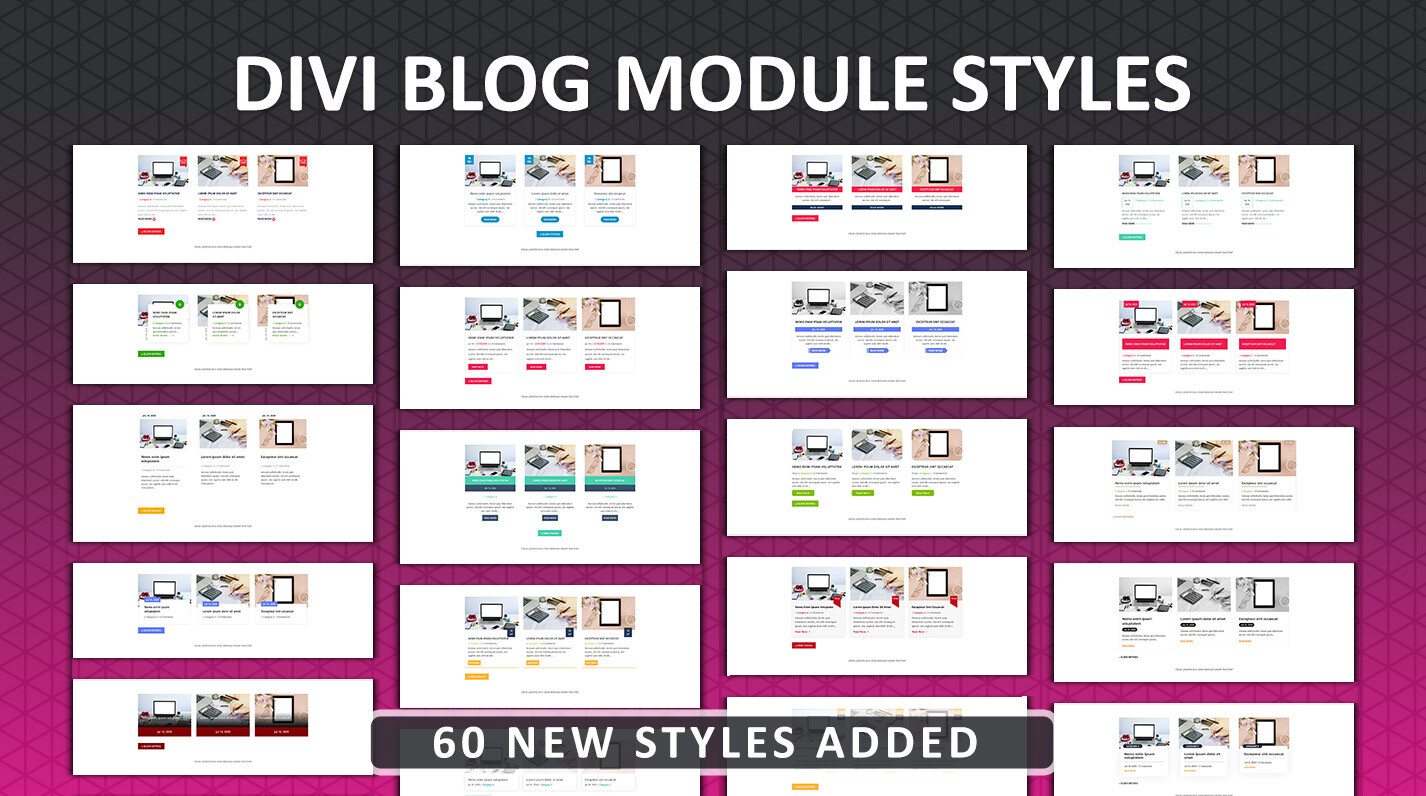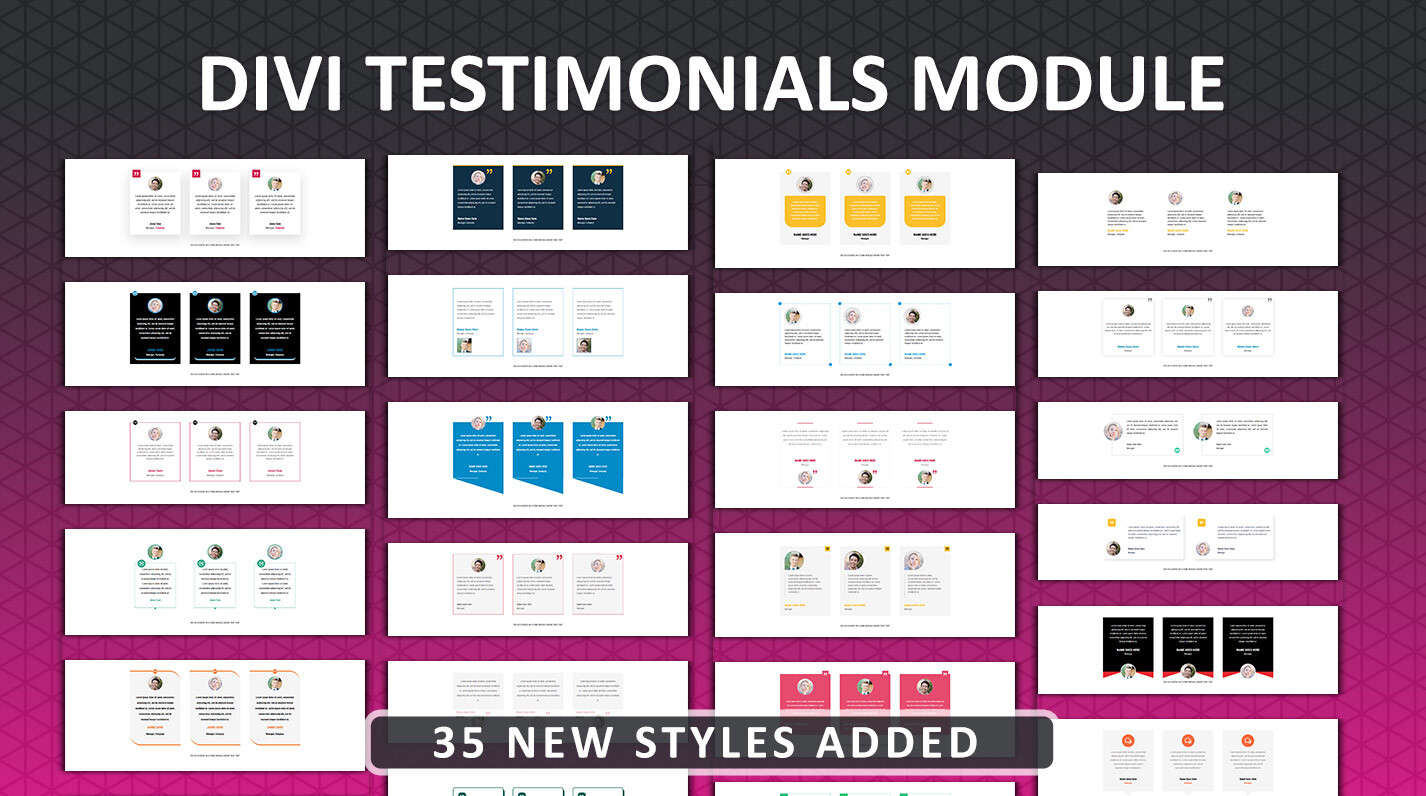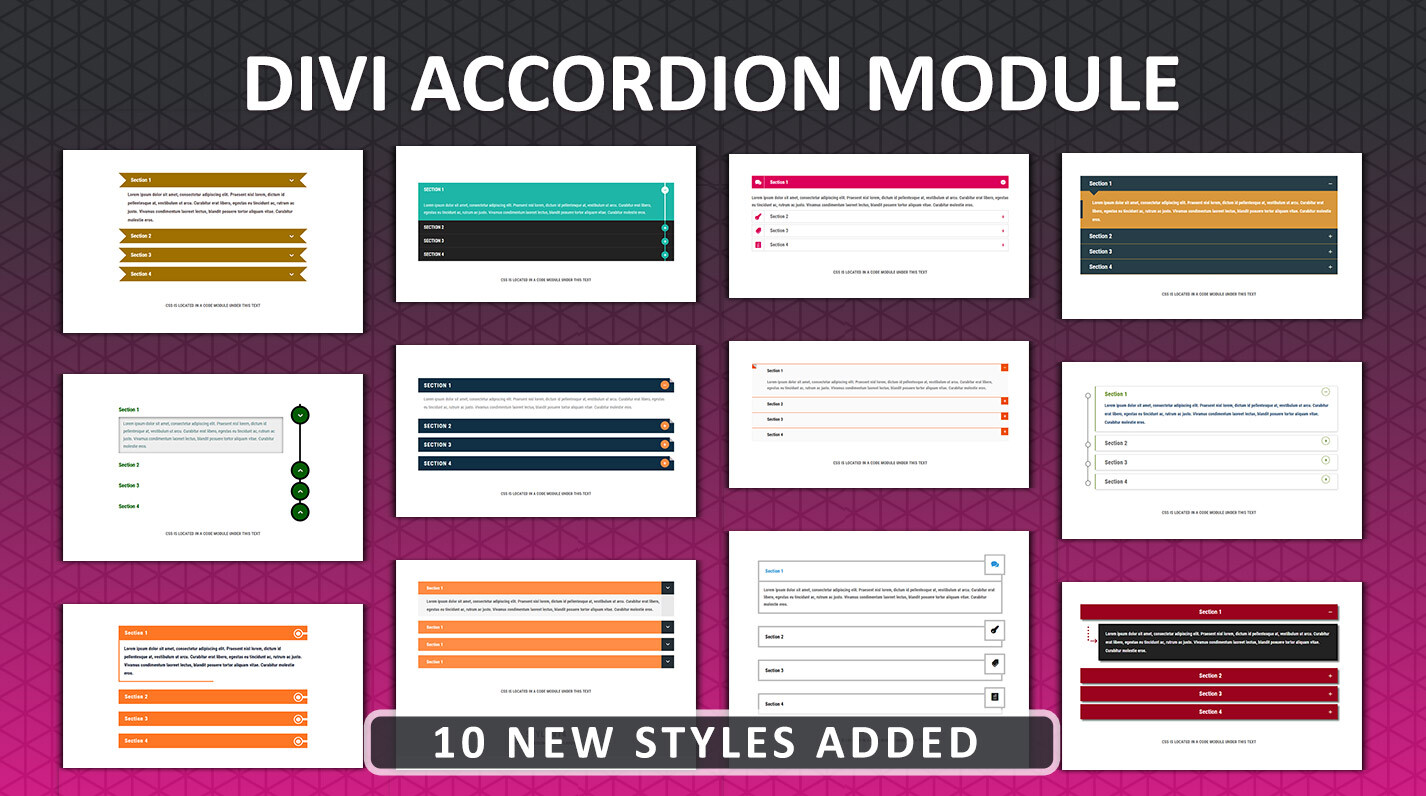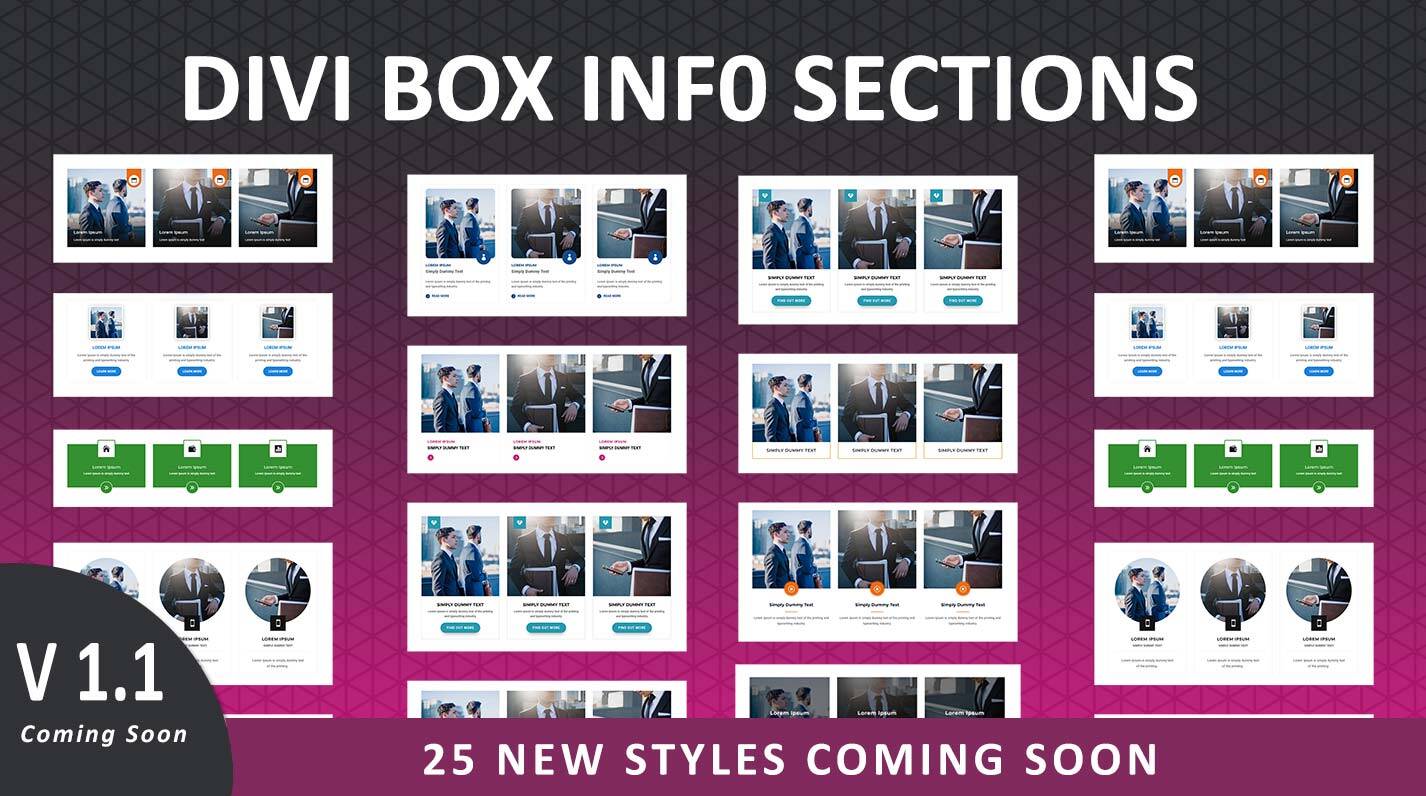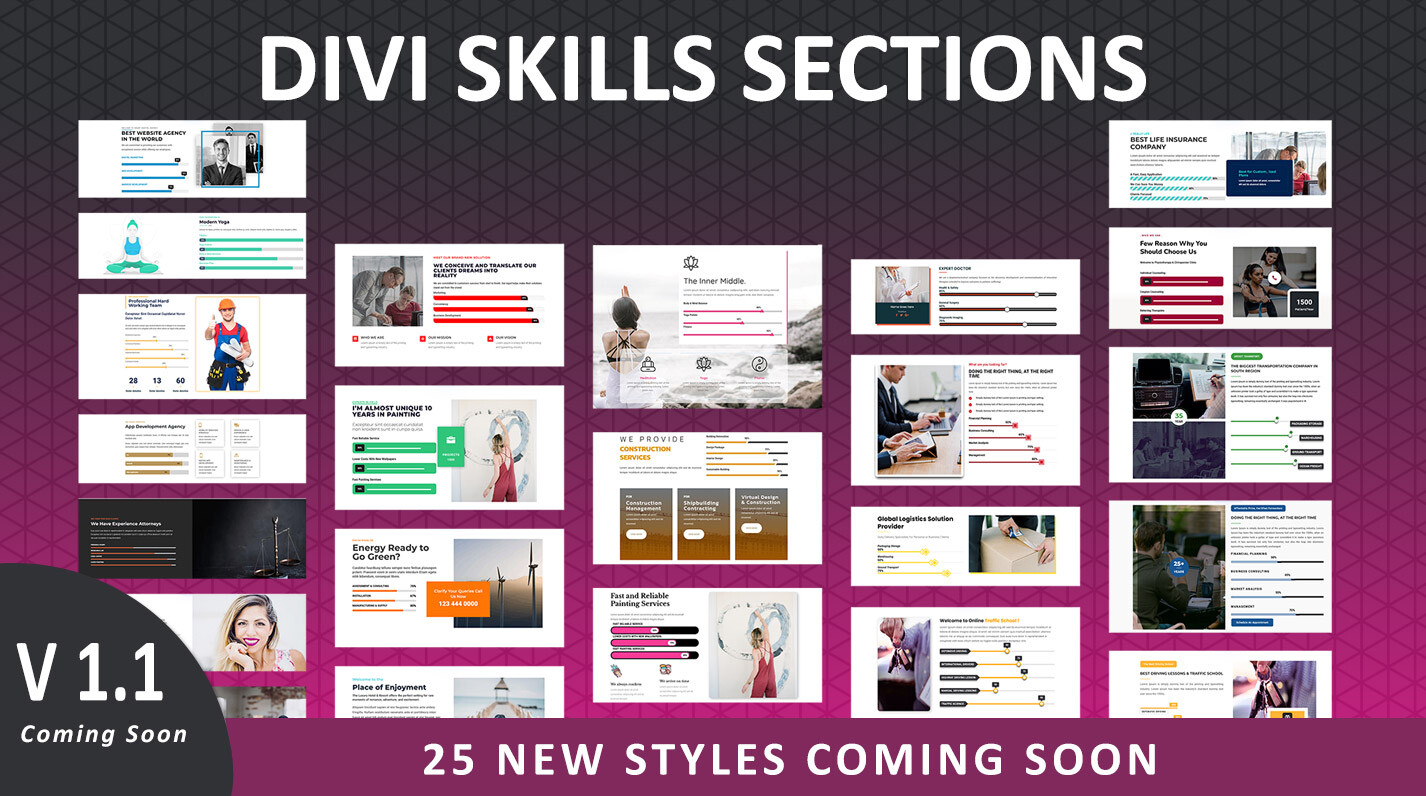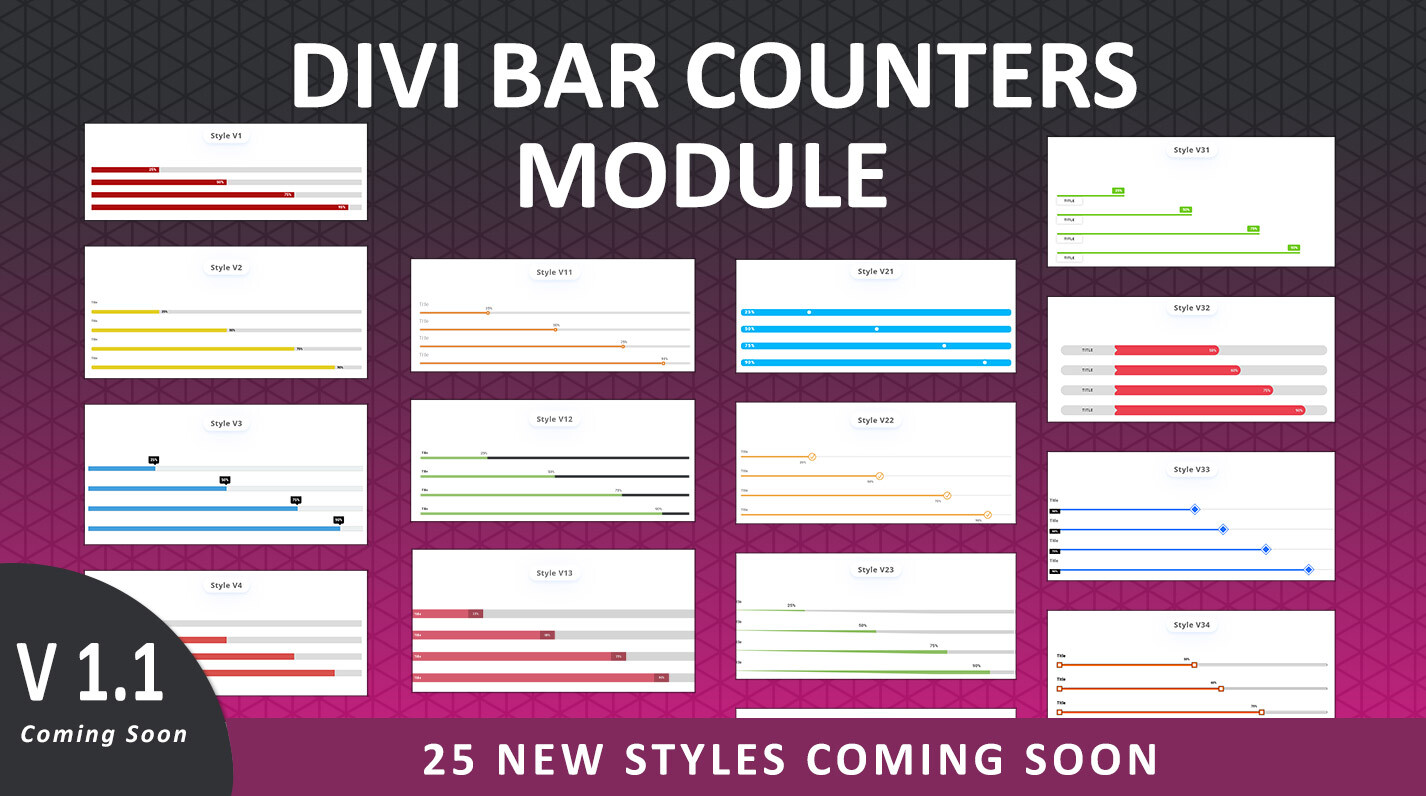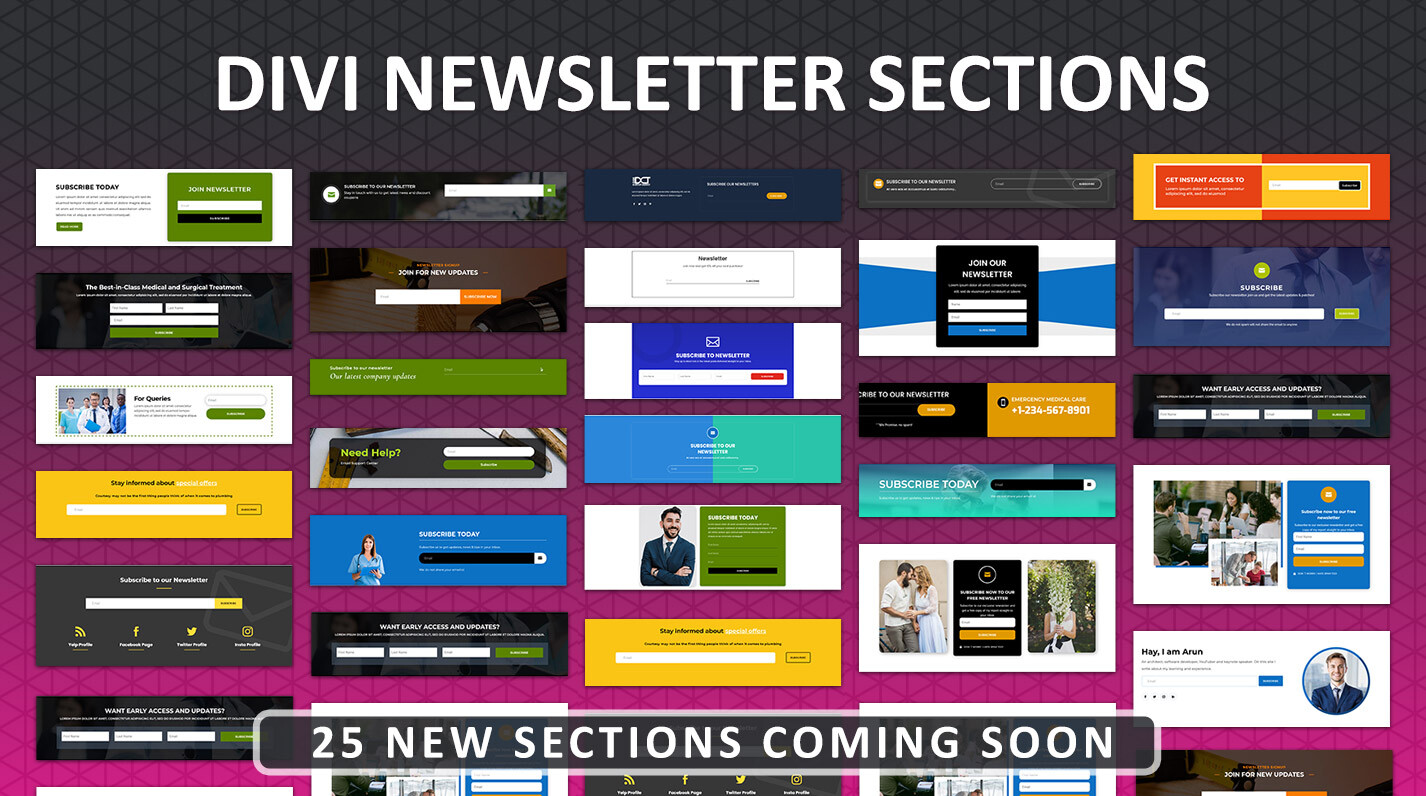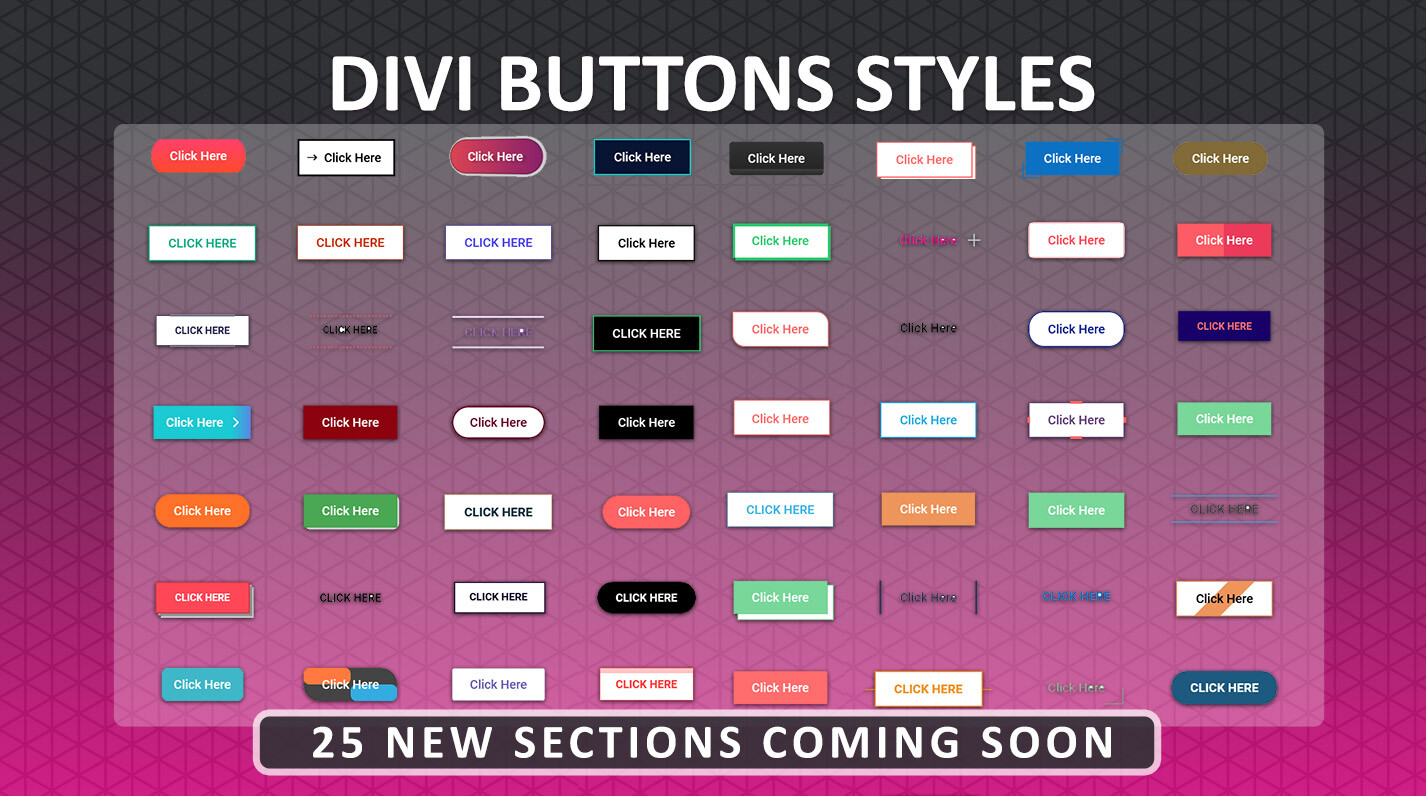 Designed to impress you !
ready for Divi v4.22.0
Imports Using Divi Library
To get live demo content we have use Imports option in Divi Library . All you need is one click to get all the layouts of the Divi Module .
Imports File Included
Each Json File For Single Layouts Pack, Select Style that you want to IMPORT.Fully Responsive And Mobile Optimized
If you'd like to create an DIVI Website in a short space of time, browse through our collection of exquisitely Pre-designed Divi Module Layout Kit Designs.
Unlimited Color
Single Click To Change Theme Color
Responsive, Touch & Retina Ready
Demo content Included
Import Easily Using One Click to install
Compatibility In Latest DIVI
Tested with Latest DIVI and WordPress versions
Minify Css Code
Less Code with beautiful Output.
150 Different Layouts in Each Bundle
2000+ Beautiful Awesome Layouts
Tested in all modern browsers
Mozilla . Chrome , Safari
Easy To Use
Import Using DIVI Library ..One Click to install
Feel like you are already in love with this Layouts Bundle?
More features coming soon
685+ Pre designed are A Modern, colorful, flexible and very Creative Divi Modules Ultimate Kit to all kinds of beautiful, responsive layout templates ready to use. It's tailored to your needs and to the expectations of your clients. Get it now ! Set Your Divi website Today!