Services
Provide Best Solutions For Custom Divi Themes & Plugins Developments
DIVI Child Themes Developments
If you're looking to creative and beautiful your website using Divi, look no further than our high-quality, top-rated premium Divi child themes fullfill your needs. A child theme is a series of files that are added to a WordPress website following the installation and activation of a parent theme. In the case of developing websites with Divi, Divi is the parent theme.
"We also sell a number of beautifully crafted premium Divi child themes that'll help you build a wonderful Divi website in no time. "
You can add plenty of files to a child theme, each of which will allow you to include your own custom code for special functionality and styling that'll make your Divi website stand out. Most commonly, child themes include a few PHP files (functions.php, header.php, footer.php), a stylesheet (styles.css) and a screenshot.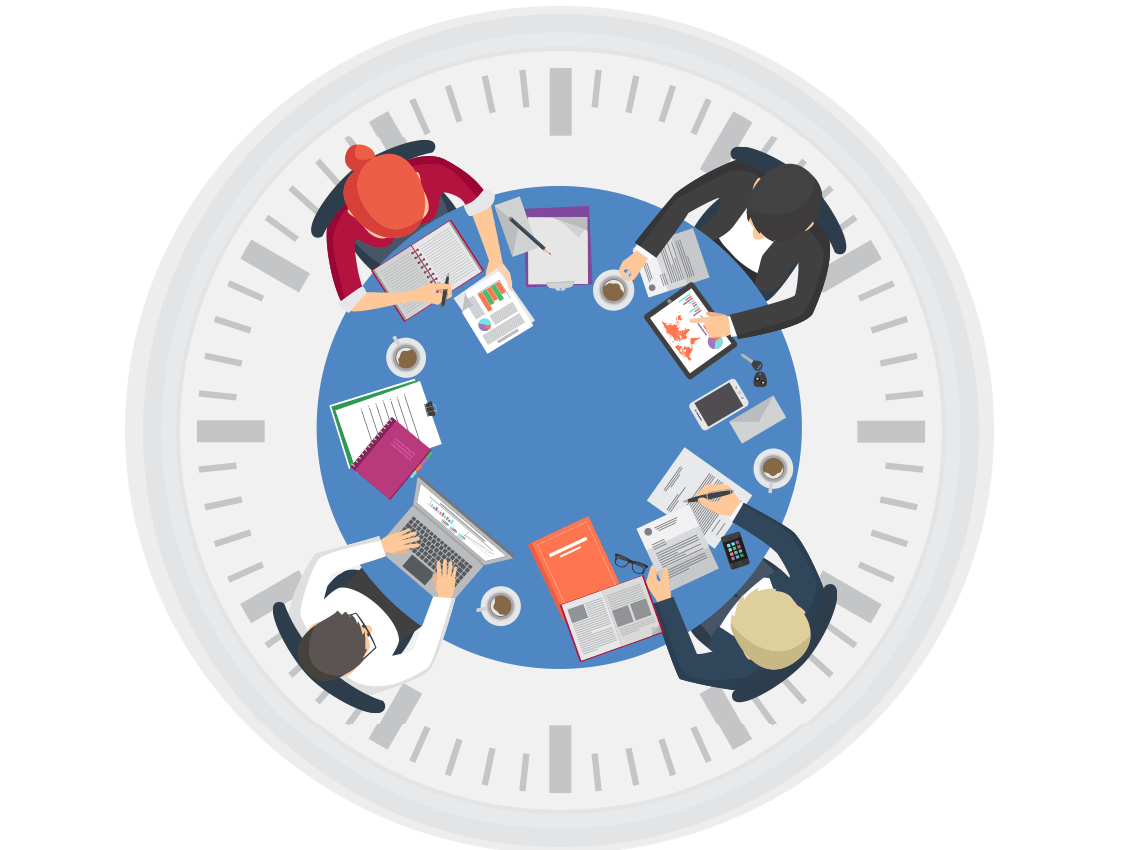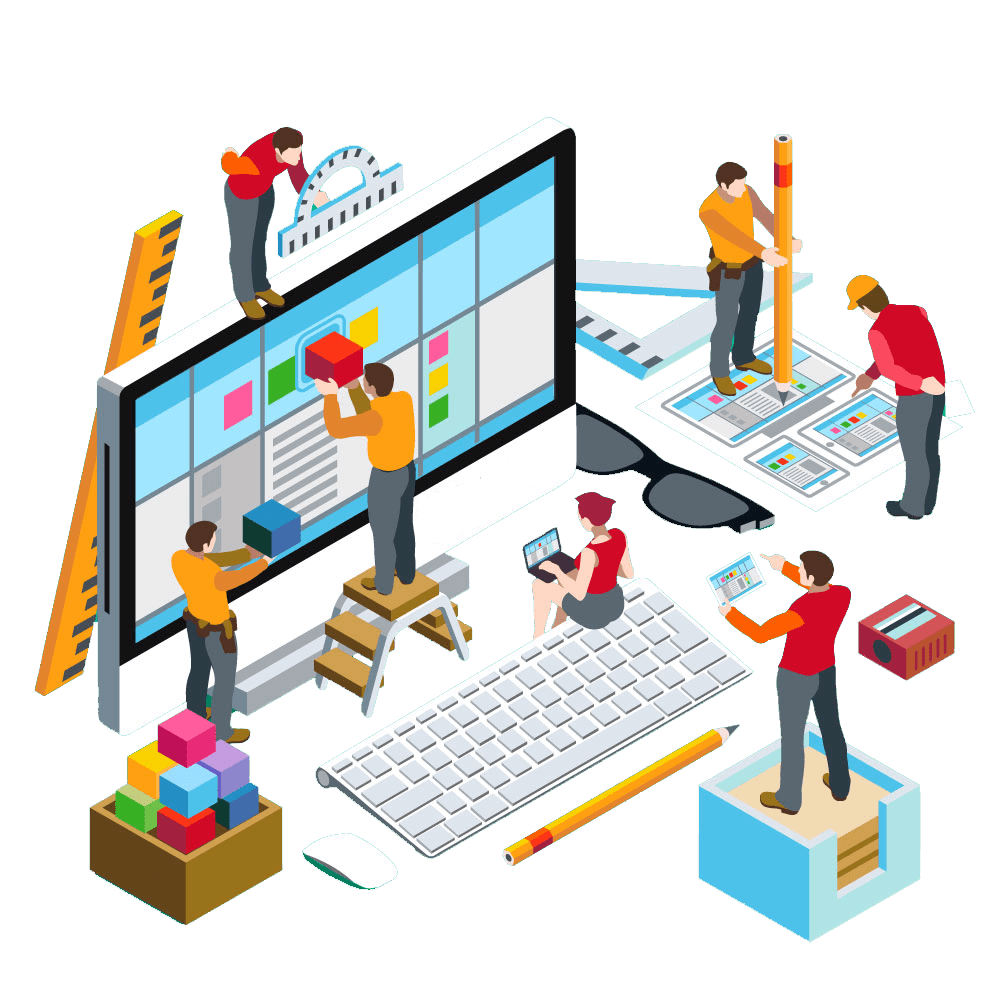 DIVI Plugins Developments
An incredible way to expand the functionality of a Divi or WordPress website is by using a plugin. We offer a full range of plugins that have been developed to help you achieve a number of desired effects for your website.
Whether you're looking to enhance the aesthetics of the front end, such as including testimonials, crafting a totally unique footer section or easily making CSS changes without touching a line of code, or you'd like to make more structural enhancements to the inner workings of your website, such as white labelling your use of Divi in development or introducing additional modules to the Divi Builder console, we have plugin that's perfect for you.
Below Benefits Our Plugins are, We Think Creative.
Easy To Install : Simple to install thanks to our revolutionary and intuitive import process
Lightweight : Lightweight, well coded and up to current WordPress and Divi standards
Customizable : Easily customizable. We utilize Divi's native settings in our themes as much as possible
We are a professional and creative website designer and developer. Our Company can handle all sort of IT Projects, no matter how big or small or complex it is. We have an experienced team of web designers, web developers and search engine marketing professional to develop complex web solutions. Lightweight, expertly-coded and designed to help you make the best Divi website possible, our plugins are tested regularly and are updated to ensure consistent compatibility with the WordPress core and the Divi theme frameworks. In purchasing a WordPress or Divi plugin from either Aspen Grove Studios or Divi Space, you're guaranteed to receive top-rated, five-star support from our expert team of knowledge and helpful support staff.Divi makes the process of building a WordPress website even easier thanks to the modular drag-and-drop Divi Builder plugin that allows its users to craft beautiful, conversion-driven websites by simply assembling modules together to form full page layouts.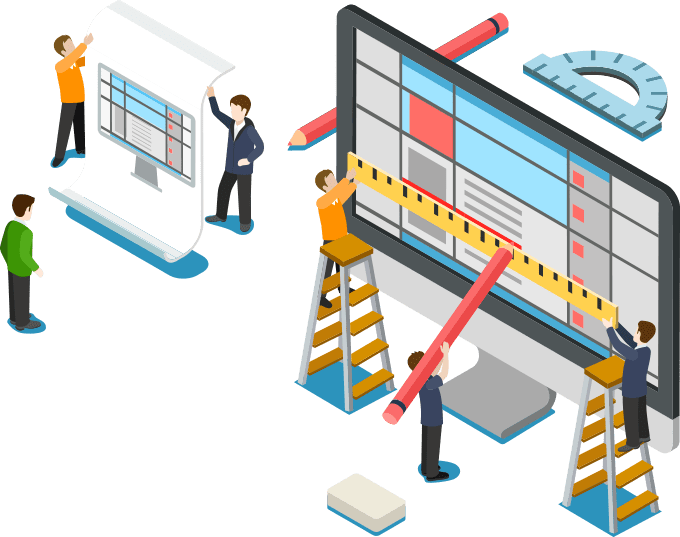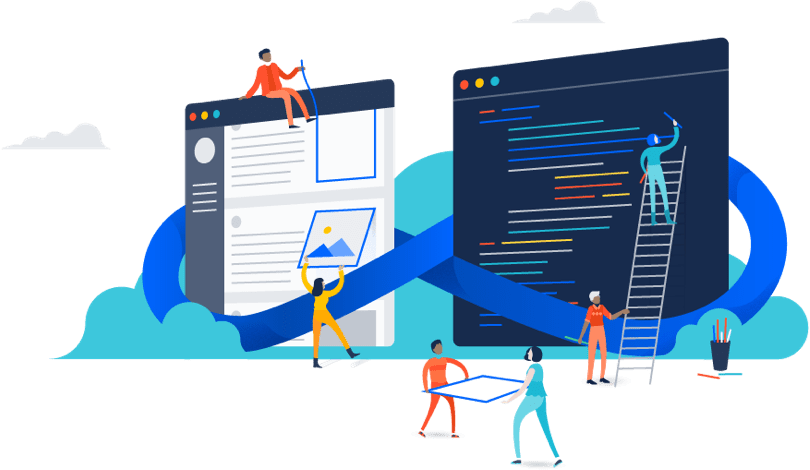 At times, users may struggle with some limitations posed in the WordPress and Divi systems. Here, when desired aesthetics or objectives become hard to achieve, some users may pull from their knowledge base of CSS, jQuery and PHP, while others will turn to a plugin to provide a solution.
The answer is – Purchase Our Support.
We have experince of developed a number of expertly-coded plugins for both WordPress websites and Divi builds. Our Skill will help you achieve both the aesthetic and functional goals for your website maintenance, and see that you create the best website possible.We help to build businesses from scratch with creative design solutions.We are known for being innovative, motivated, and fearless. Our processes are built and fine-tuned to cater to this niche market. We take full responsibility of the projects we do, making sure our clients get peace of mind. We are as easily approachable as your in house staff.
Want help with technical support any time ?
You probably need us.
We think proper guid has a lot to do with successful business. We deliver outstanding technical knowledge to enhace your website as well as functionality , editing and documentations to the clients who deal with our virtual support services.We can use tools like Team viewer , Skype to discuss the details at length to make sure , we are on same page throughout the development of the project. We are working on hourly basis or fixed price projects.As well as maintenance jobs are given equal attention.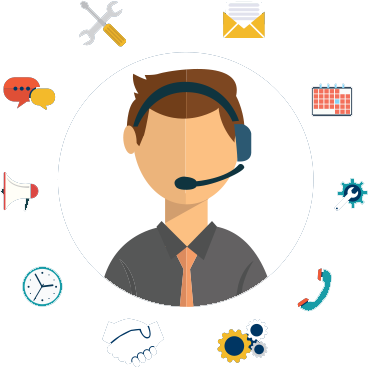 WordPress is an intuitive and reliable website platform, but we understand that you may have some questions or hit a few bumps along the way. Whether you need assistance installing one of our child themes or plugins, or have a more technical question about customization, our support staff is here to help. We want you to feel confident using our WordPress products and services while striving to achieve the goals of your business. As per our experience we will patiently work with you to answer your questions or solve your technical issues as quickly as possible.