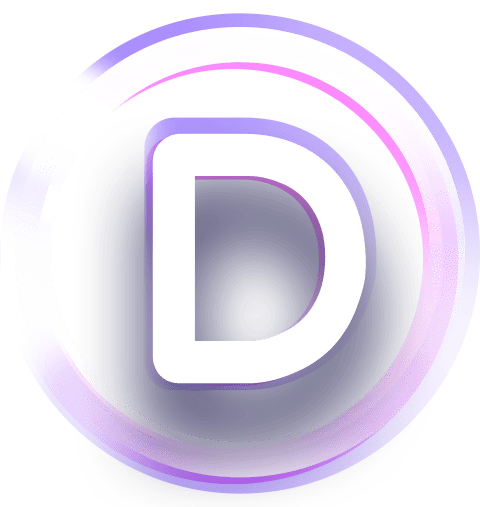 Elegant Themes &
Best Divi Black Friday Deals 2021
(20%-85% OFF All Deals)
Get 85% + 30% Off On Lifetime Access Membership
You Don't Want to Miss This
Free Prizes Worth $1,160,500
It's time to get ready for a full week of of Best Divi Black Friday SALE & Cyber Monday SALE 2021 savings!
Huge Divi Black Friday Sale 2021 !
Black Friday is coming – and with it, the legendary Elegant Themes giveaway! We are proud to be a part of this super event.Get ready! The Divi Black Friday sale is coming on November 26th, and just like every year before it, we are going all out to make this the most amazing sale of all time. That means gigantic discounts, free prizes, exclusive perks, exclusive bonus gifts and more. There will be plenty to be excited about for both new and current Divi customers, including current Lifetime members. You definitely don't want to miss this sale!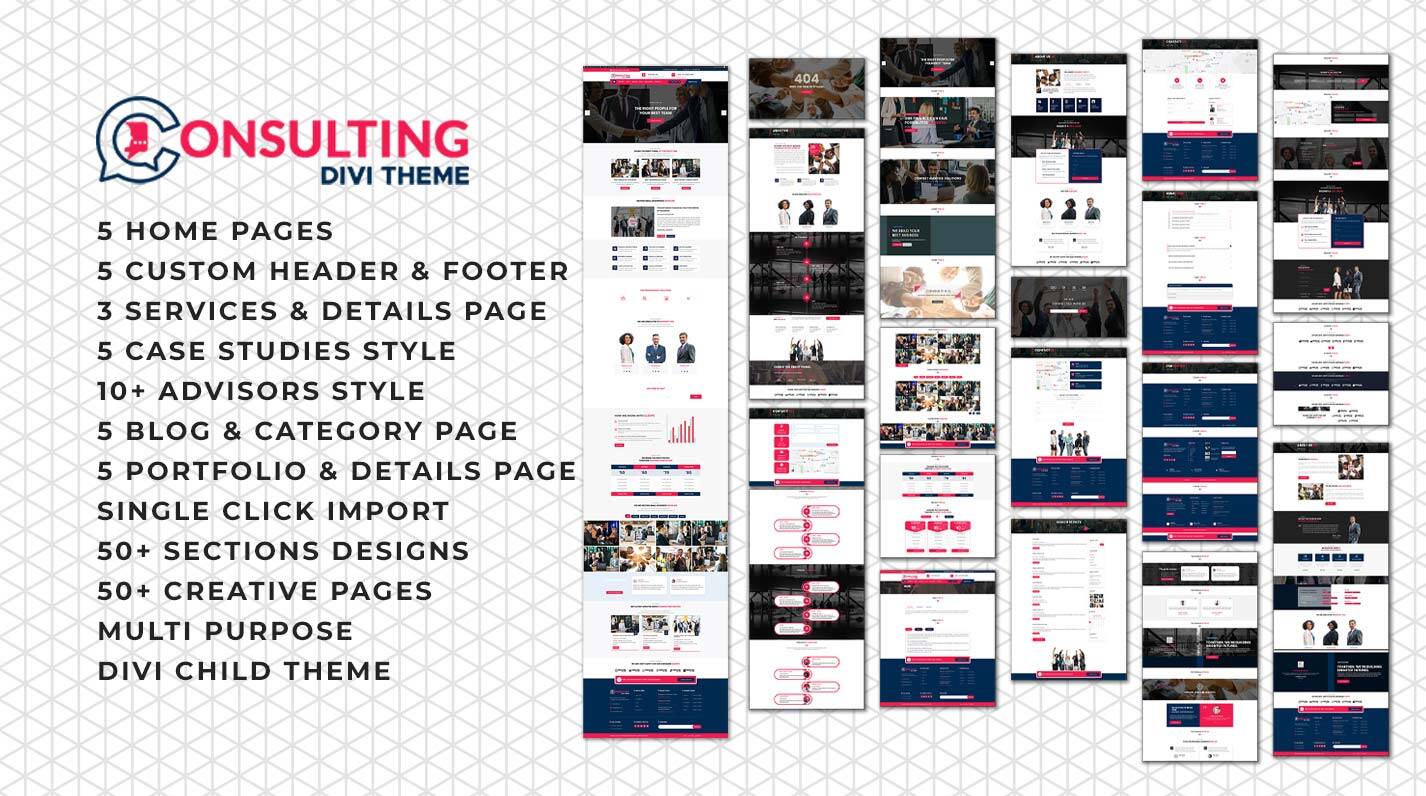 Hundreds of lucky customers participate in our Black Friday and Cyber Monday sale will also get a completely FREE copy of
Consulting Divi Theme
.
See All Divi Black Friday deals 2021 !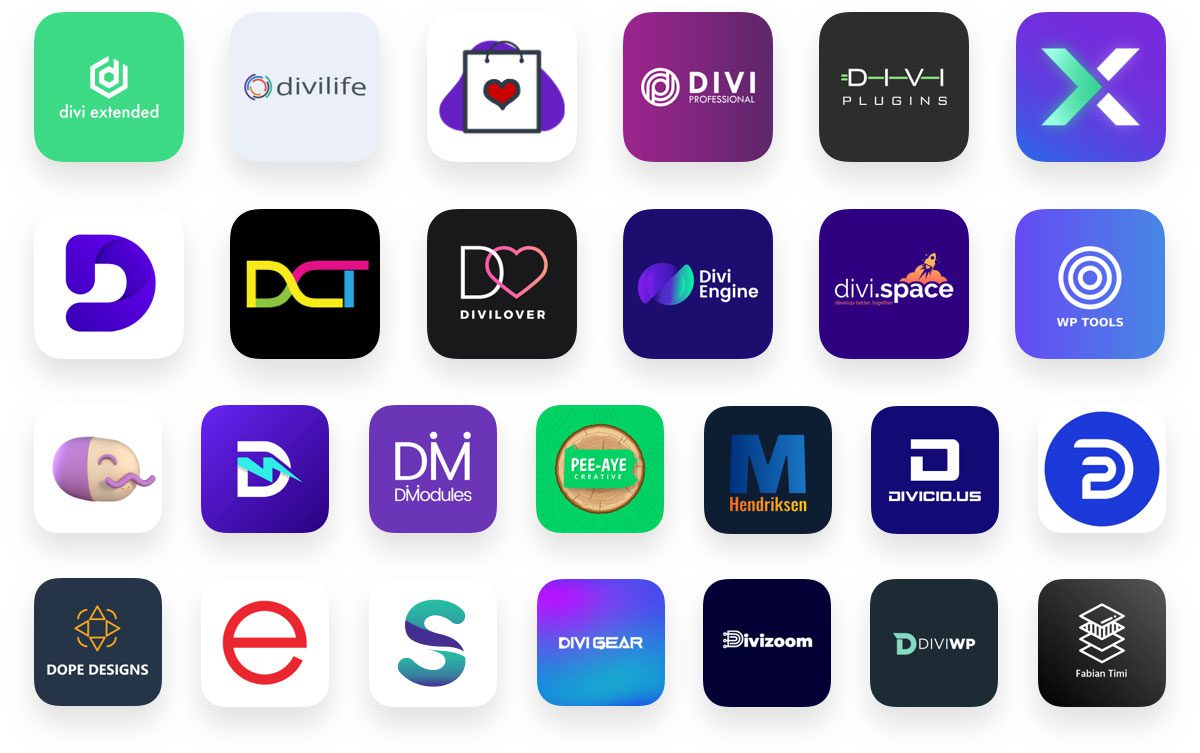 Below is a table with all the Elegant Themes Divi Black Friday and Cyber Monday deals available from developers around the world. You will see the developers store name, the Black Friday discount deals on offer, the validity dates and a link directly to the developers' website. If a coupon code for checkout is required it will be included in (brackets).
Elegant Themes
Start From November 26, 2021
Get 150+ Divi Products Access On Both Membership Plan
Yearly Access Membership $199.99 now Just
$179.99
& Lifetime Access Membership $349.99
$314.99
What Others Are Saying
Customer Reviews